TRIP
Programme incitatif de recommandation de Tundra
Participez au programme incitatif de recommandation de Tundra (TRIP) et gagnez un bonus en espèces pour chaque personne recommandée embauchée avec Tundra.
Jusqu'où irez-vous pour un voyage tout compris dans les Caraïbes?
Let's face it, these past few years were complicated, and we all need a vacation. Watch how the TRIP Guy scored $250 per referral with our program by using clever antics and pure grit. But does he have what it takes win the TRIP of a lifetime? Find out in the video below.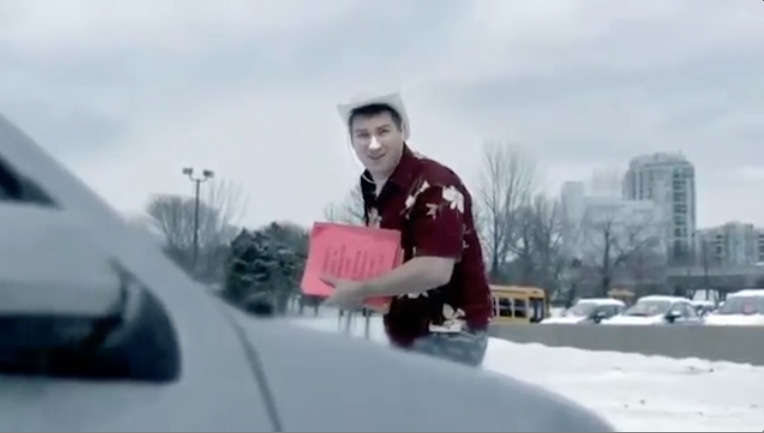 Voici comment cela fonctionne
2
Si votre recommandation est embauchée, vous gagnez de l'argent! C'est aussi simple que ça. Vraiment.
3
Après trois recommandations réussies, préparez vos valises pour des vacances tout compris OU un paiement en espèces de 1 000 $.