We have spent the past 18 years building one of the fastest-growing and most successful companies in the world. We are looking for leading talent to join us on our journey and our ultimate mission to revolutionize the recruitment industry.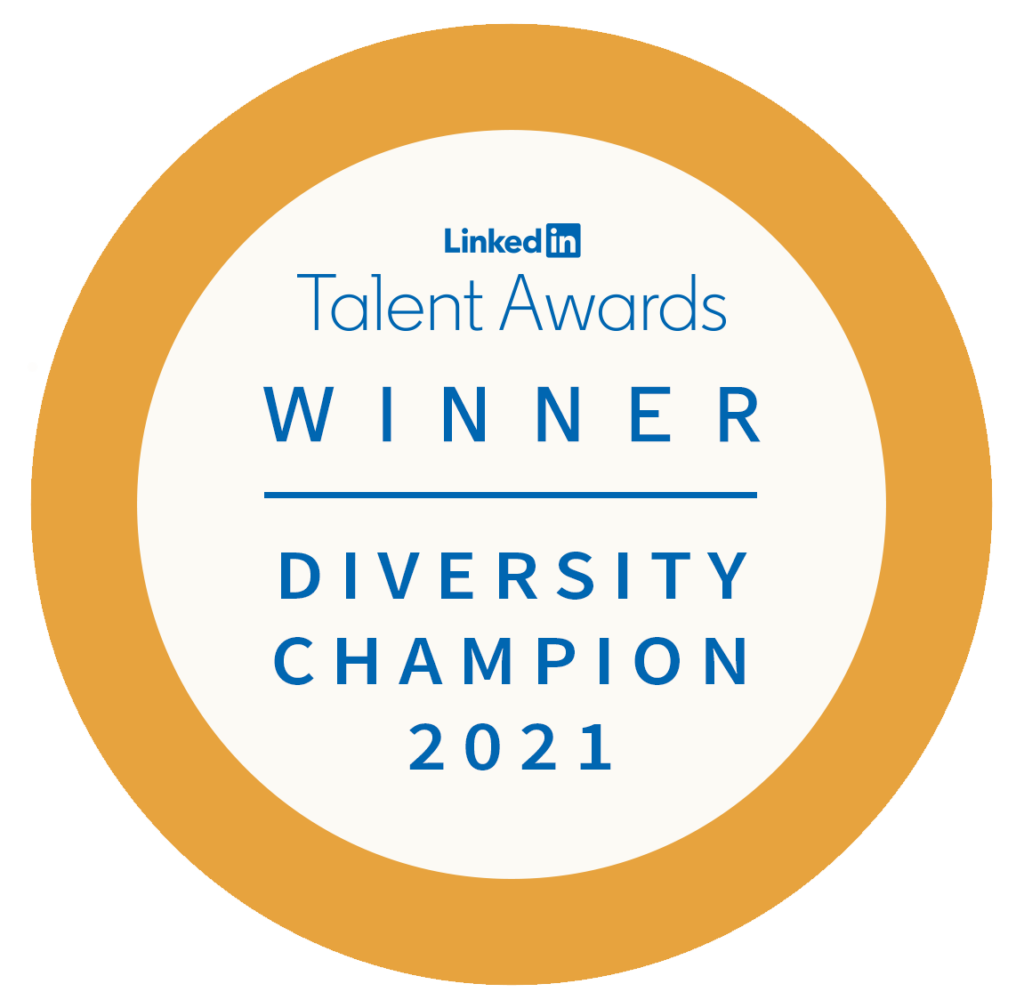 Who We Are?
At Tundra, our culture is everything, we are relentless in building an organization where team members can #thrive. We are a passionate, sometimes unconventional bunch, who are growth-obsessed.
Tundra is not just another company. Do you share our passion for growth? Do you share our desire to lead in everything we do?
What We Do
Tundra was formed with a simple idea — Go Beyond. We challenge the norm, and always look to make improvements while redefining clients' expectation and the candidate experience.
Our team is eager, always looking to roll up their sleeves and face challenges head on. Does this sound like a fit?
Thrive With Tundra
Apply Now