Leading the Charge for a Sustainable Future.
Tundra is the first staffing agency to provide innovative talent solutions for the renewable energy industry. Our experts source, vet, and place the most qualified green-collar professionals, so you can confidently build a sustainable future.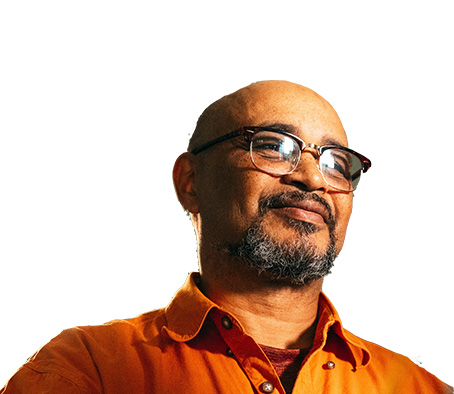 Organizations Who Trust Us
Borea faced tough challenges in needing a high volume of qualified candidates for our growing business. Tundra has been a trusted partner with a vast network and always provides us with quality candidates on time.

The skilled labor Tundra provided has allowed us to expand our markets and achieve our goal of becoming one of Canada's leading Renewable Energy Service providers. Access to their expansive talent pool has been paramount in our growth, and the quality of candidates Tundra has introduced us to is top-notch."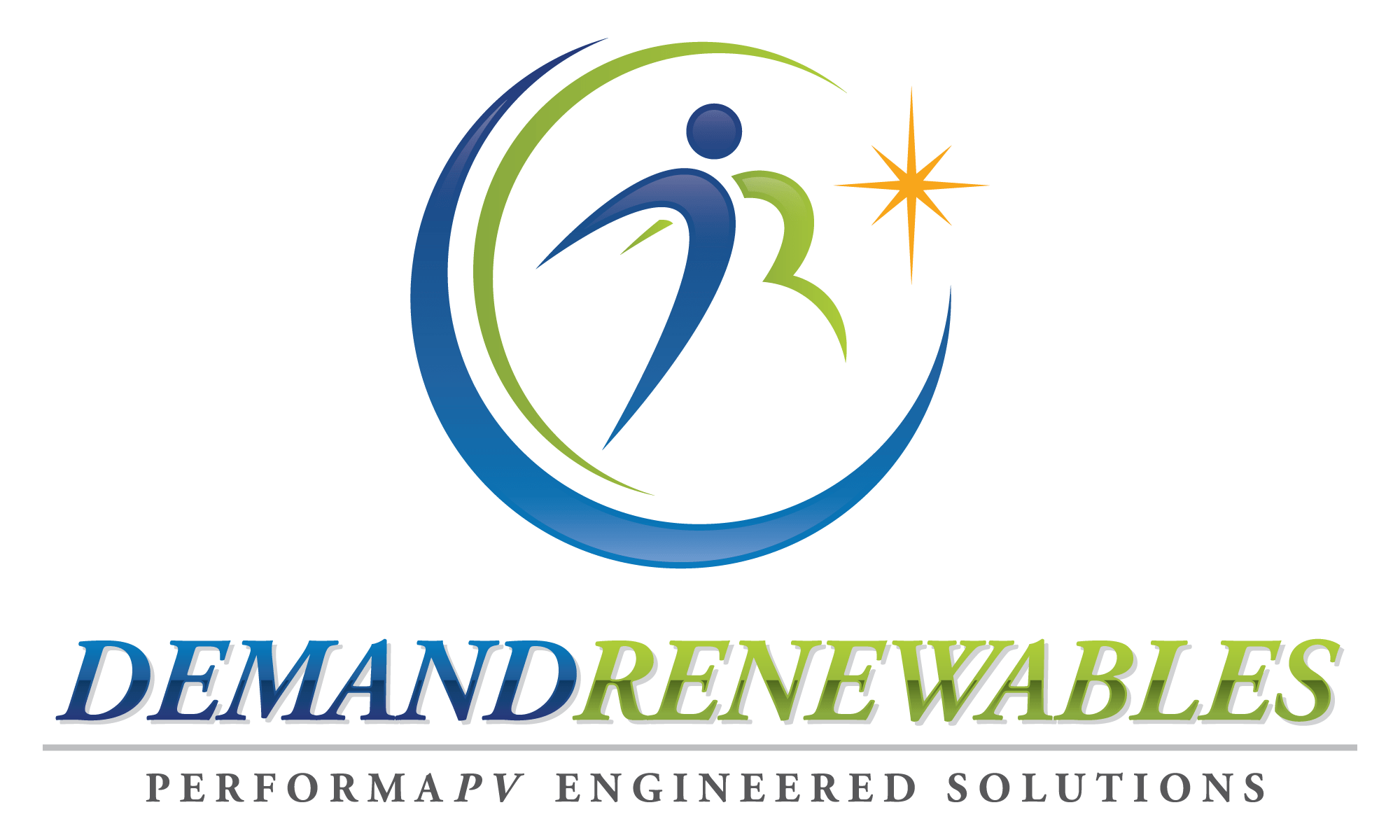 Tundra feels like more of a partner than a staffing agency, they go above and beyond to navigate our business needs and provide us with excellent support and talent.

We attempted to use other staffing providers but found that Tundra's unique custom approach to staffing helped us achieve our goals most efficiently and cost-effectively.