True Talent, by Tundra
Tundra is built on a core belief: the strongest teams are the most diverse.
This philosophy is central to our business; where diversity of thought, opinion and experience is celebrated, and where True Talent can thrive in an inclusive and equitable environment.
By embedding Diversity, Equity, and Inclusion in our Total Talent Management strategy, our developed DE&I tools and resources can help you build a comprehensive DE&I strategy and attract True Talent to your team.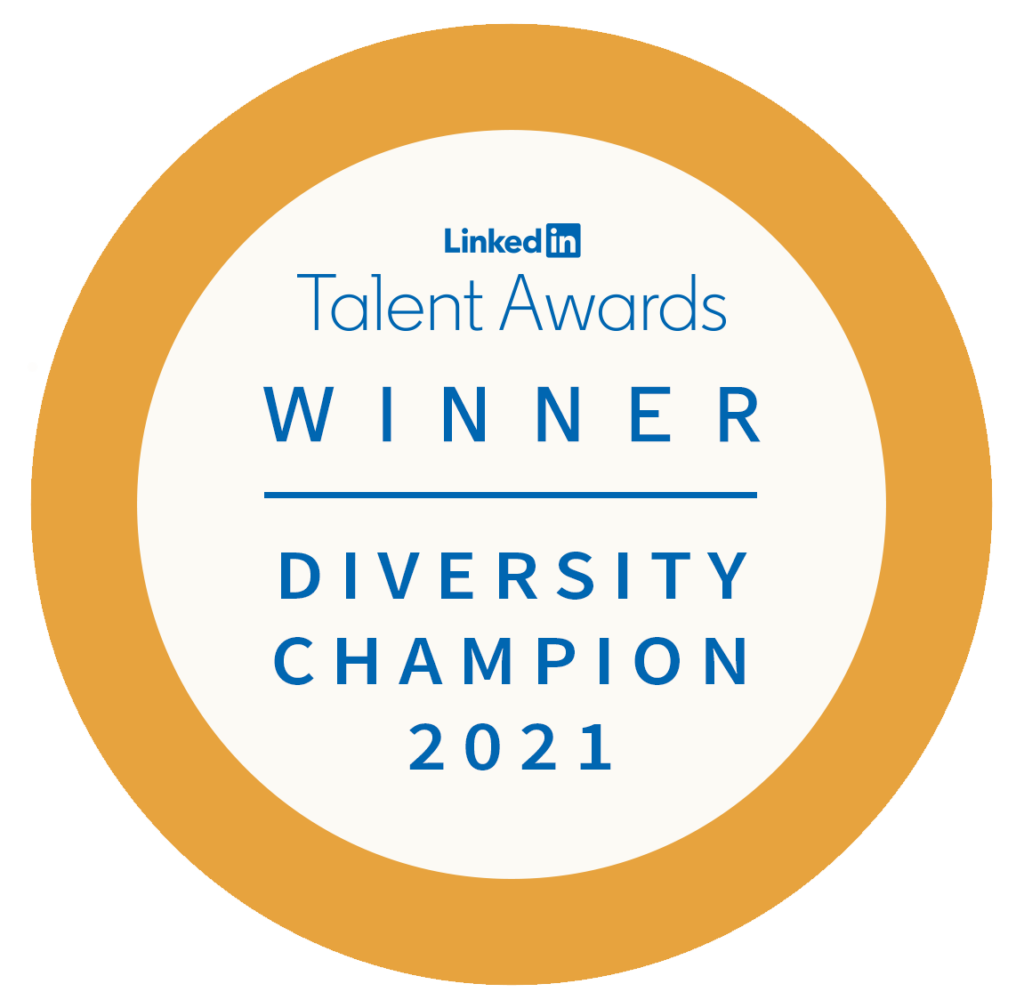 Train
Tundra has partnered with Candidate X to provide DE&I Certified training for all our associates.
Tundra offers an ongoing DE&I training curriculum with access to a library of external resources.
Our team members are always up to date on how to attract diverse talent.

Track
With Tundra's data-driven approach, the ability to map and track diversity data based on local demographics enables our True Talent Network to grow.
Through this data, our teams can tailor your DE&I recruitment strategies, creating your own True Talent Network.

Tech
Tundra's extensive network of DE&I recruitment partners is enabled through TalentNet's TalentCommunity platform.
This deep integration automates job postings made in your ATS or VMS to instantly reach underrepresented communities.

Thrive
Tundra's dedicated Engagement and Inclusion team works closely with our partners to build thoughtful equity & inclusion strategies. Whether you're building a Women in STEM mentor program or revamping job descriptions with inclusive language, our Engagement team offers first-hand support for all DE&I initiatives
We Go Beyond For Our Clients
Learn More About Hiring True Talent to Diversify Your Contingent Workforce